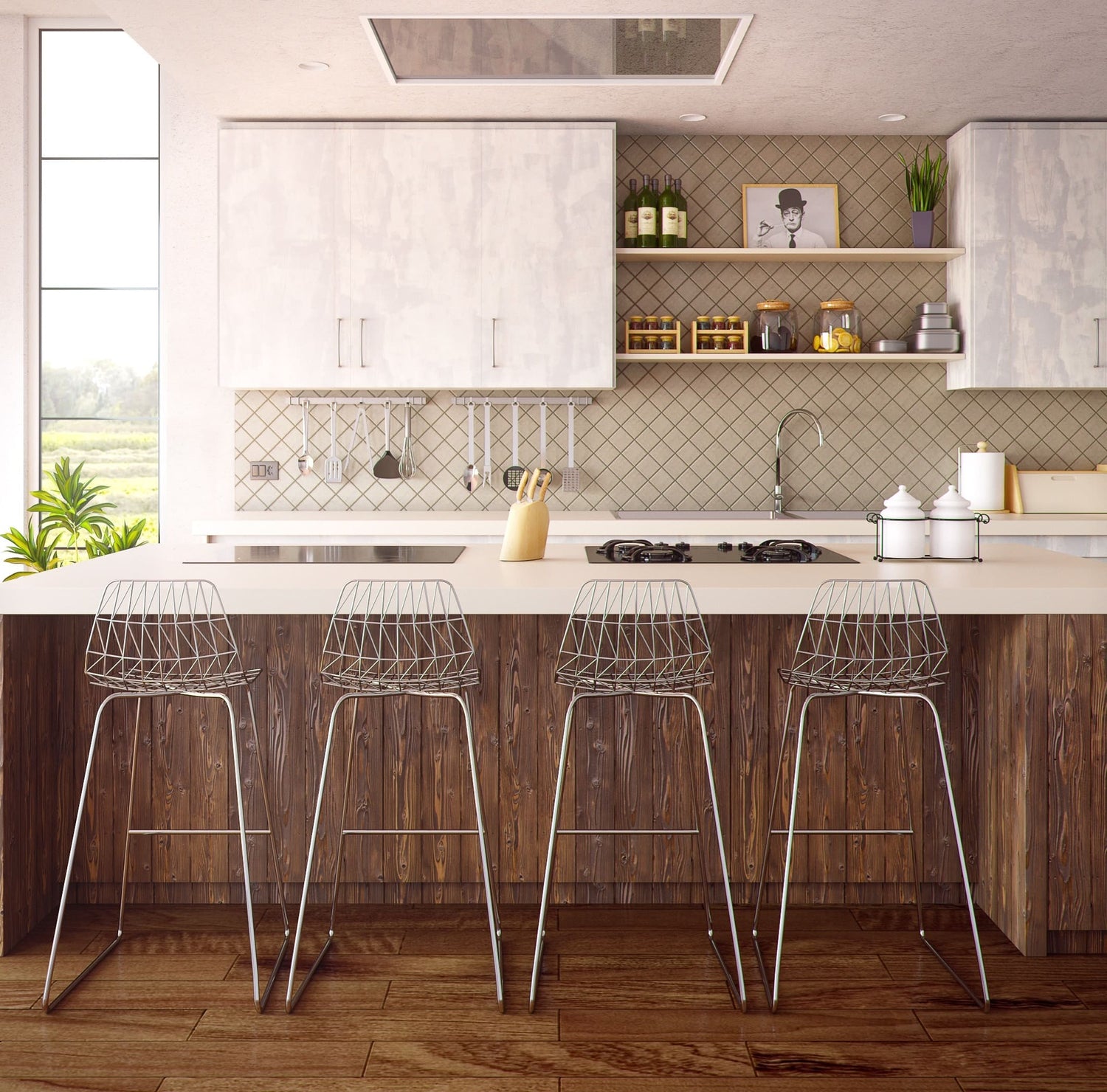 Exclusive Trade Discount
Receive exclusive trade discounts and promotions on our professional Kitchen, Outdoor Appliances, Electric Heating.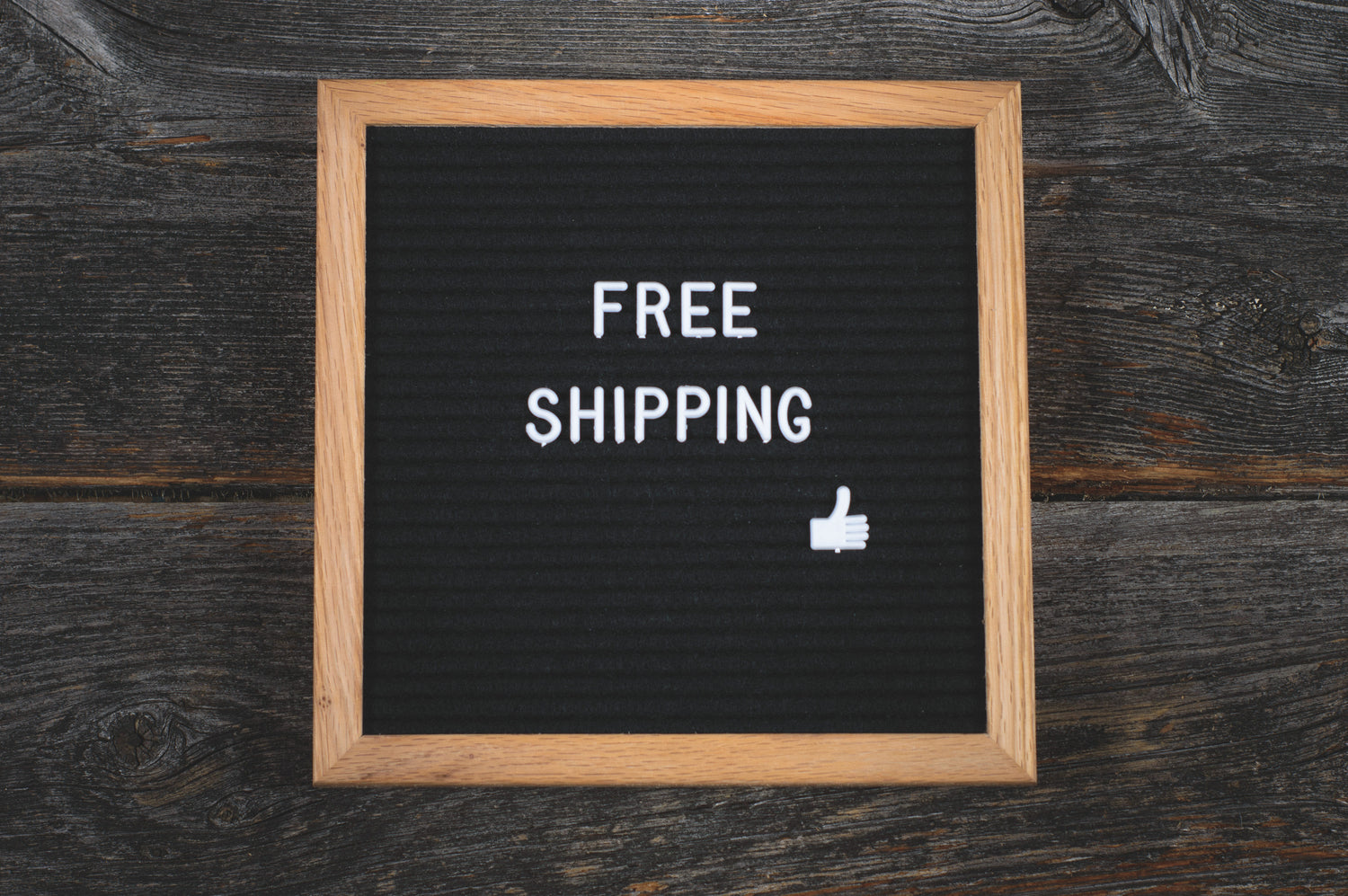 Fast & Free Shipping
We understand the value of timely service - We provide fast and free shipping from many distribution centers so your business can continue to thrive.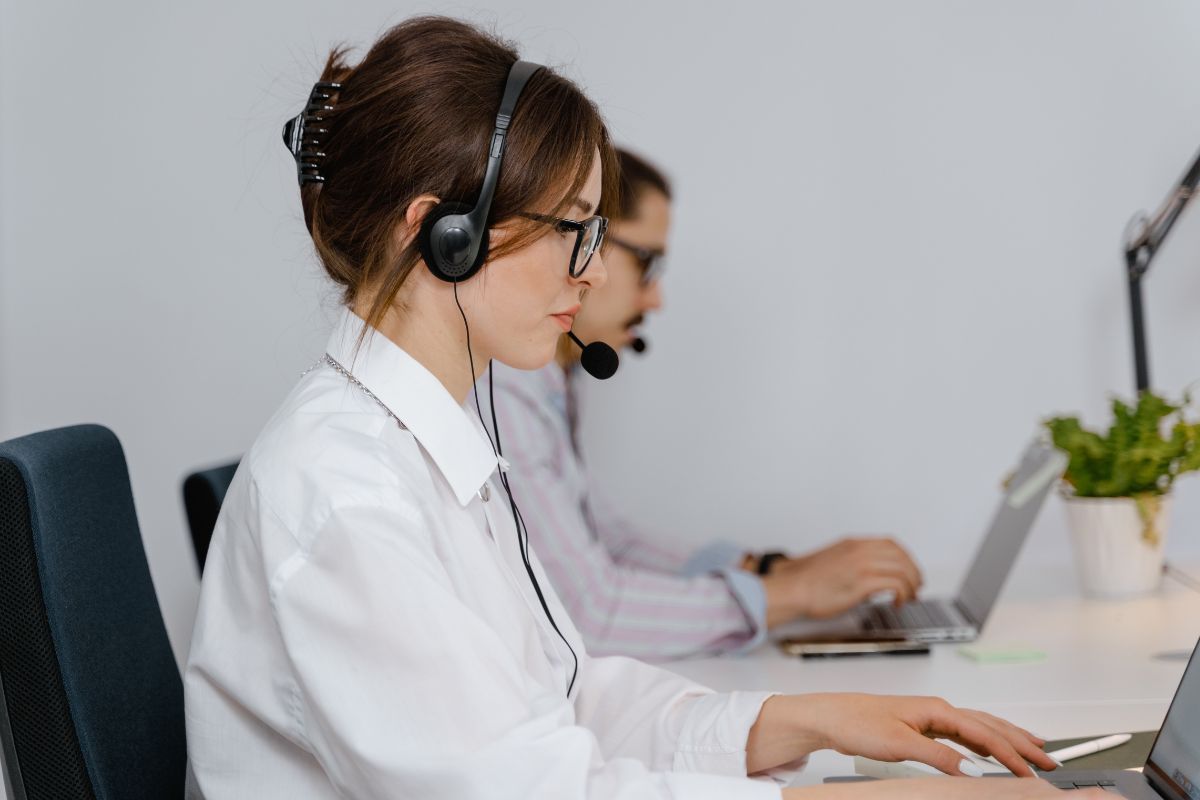 Dedicated Customer Service Team
From knowledgeable product recommendations to comprehensive warranty service assistance, our team of thermomate technical experts are here to guide you every step of the way.
FAQ
What are the qualifications to join the thermomate Vendor Program?

This Program is available for Kitchen and Outdoor Industry insiders including builders, designers, architects, contractors, and any professionals looking to place bulk orders. Additionally, this program is designed for professionals to place repeat orders. Please contact our thermomate Vendor Customer Service team if you need assistance with determining if you are qualified.
Are there additional benefits to joining thermomate Vendor?

As a fast-growing professional resource for kitchen and outdoor projects, thermomate Vendor provides the most competitive margins on a wide selection of appliances. Valued thermomate Vendors are the first to know of upcoming promotions, new products, and more through our Monthly Newsletter. Each partner in our Vendor program is assigned a dedicated point of contact for all of their service needs. Our team is dedicated to providing you with exceptional service and thorough product knowledge resources while prioritizing any product inquiries and service requests for your clients. Additionally, professionals can easily place orders through thermomate.com at any time with additional assistance offered by our dedicated customer service team. With thermomate Vendor, you can receive start-to-end reliable service.
How do I sign up to become a thermomate Vendor?

To enroll in the thermomate Vendor Program, please submit a form below and a Vendor Team Member will reach out to the contact information provided for a consultation call or email.